Robert David Steele with Charlie Ward Talking Wall Street Corruption, Crimes against Children and President Trump
Here are the links Robert mentions in the video.
Link #1: $100 Trillion Memorandum for the President: https://tinyurl.com/POTUS-6
Link #2: Naked Short Selling Website: https://stopnakedshortselling.org
Link #3: PedoEmpire Book Free Online: Pedophilia & Empire – Satan, Sodomy, & The Deep State (pedoempire.org)
Link #4: Robert David Steele: https://robertdavidsteele.com
Biden Charged With Stealing Ukraine Billions, Treason for Communist Interference in 2020 Election
Trump Admin Declassifies Intelligence that Indicates China Offered to Pay Non-State Actors in Afghanistan to Attack US Soldiers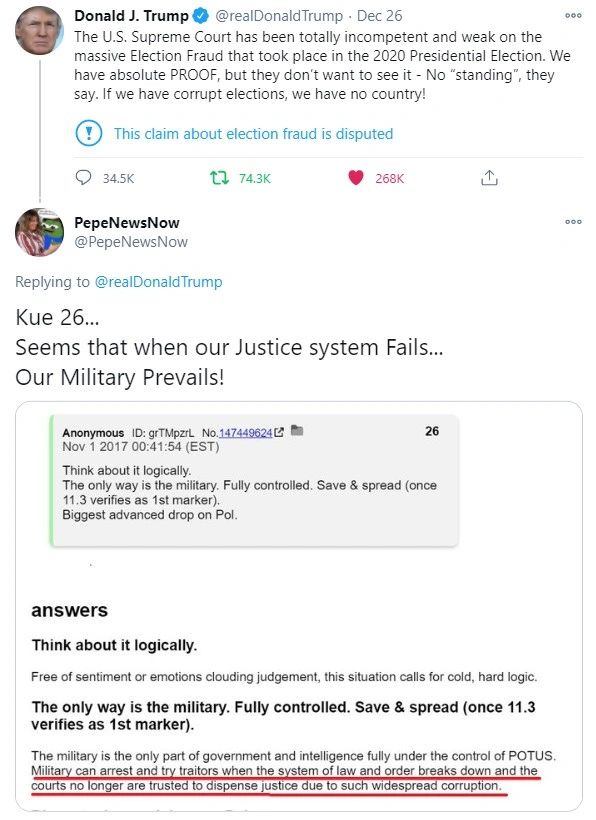 Why Is Lin Wood exposing so many people right now? Not one is defending themselves.
John Roberts to Epstein Island