Justice John Roberts Betrayed American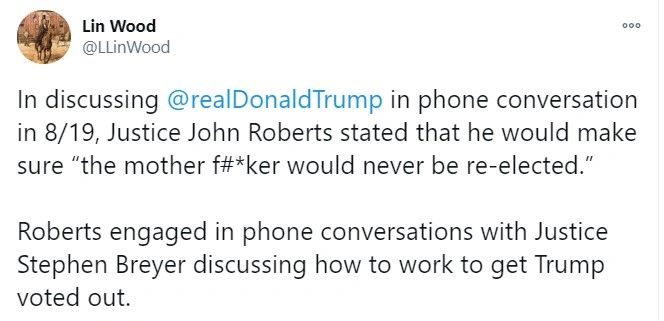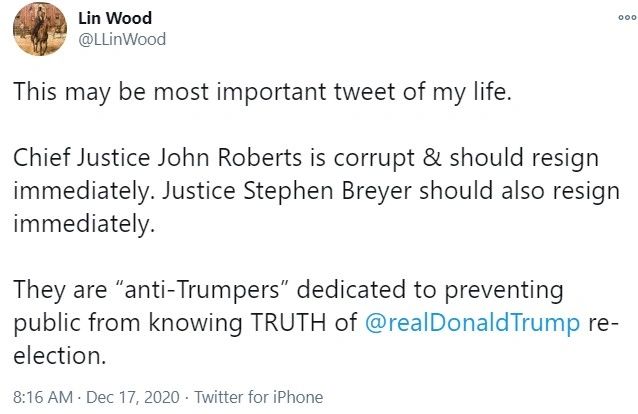 This is the part where the Justice system is failing.  Deductive reasoning is…if the Chief Justice of the Supreme Court intentionally wants to make sure President Trump is not re-elected, then the justice system is severely failing and the Mililtary can arrest and try traitors!  We need these dirty low life swamp rats to go to Tribunals!
Let's not forget, when Justice Amy Coney Barrett was sworn in, it was Justice Clarence Thomas.  Why…bc the President Trump and the White Hats did not want to ACB to get sworn in by a crook!
So what does this mean….please read EO 13848 and decide