Here's President Trump at 40 years old in 1986, talking about how America was being ripped off by the rest of the world.
He was talking about making America great back then and he's still talking about making America great to this day
---
Interview with Lora Logan "WE ARE AT WAR"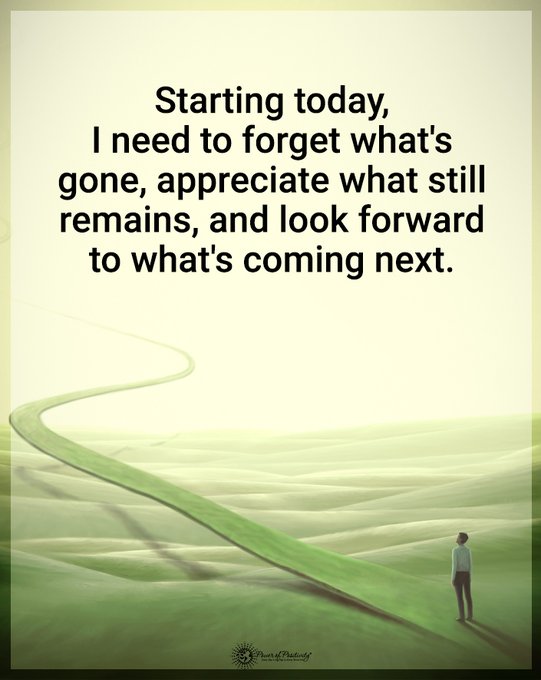 "Be wise enough to walk away from the negativity around you."
---
Steve Shultz interviews Juan O Savin and Loy Brunson for our next broadcast of "Prophets and Patriots" regarding an URGENT SUPREME COURT UPDATE  Brunson V. Alma S. Adams et al. No 22-380
MAILED TO:
Supreme Court of the United States
1 First Street, NE
Washington, DC 20543
Attn:
Chief Justice John G. Roberts, Jr.
Associate Justice Clarence Thomas
Associate Justice Sonia Sotomayor
Associate Justice Samuel A. Alito, Jr.
Associate Justice Elena Kagan.
Associate Justice Amy Coney Barrett
Associate Justice Neil M. Gorsuch
Associate Justice Brett M. Kavanaugh
Associate Justice Ketanji Brown Jackson
RE: Brunson v. Alma S. Adams et al
No.: 22-380
Dear Justices,
This letter is to express my support of the above referenced case. I am concerned that the United States has experienced a national security breach and a violation of every citizens' greatest power in a Republic: voting. I ask that you stand against the interference of foreign and domestic enemies and uphold the supreme law of the land by granting this petition. You truly are in a position that represents a court system greater than the world has ever seen. I, along with many others, seem to be witnessing our nation captured and I am left to wonder if it might be by some of these very respondents. I pray for the right and just outcome and I am
grateful for your time and consideration.
Sincerely,
Name:_______________________________________ Date:________________________